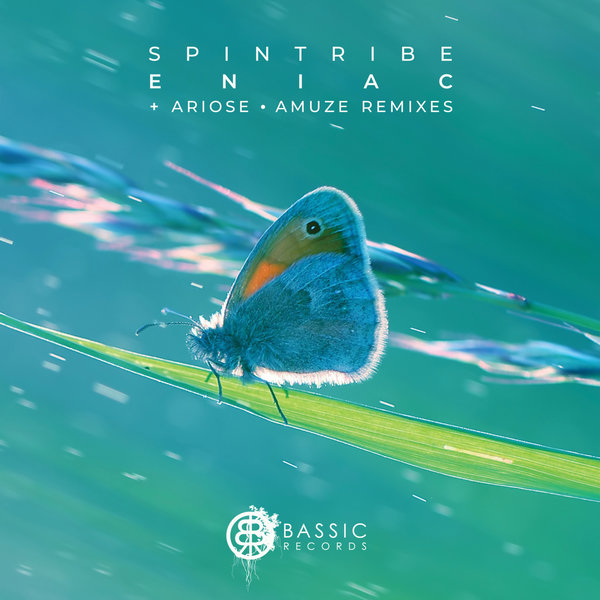 Spintribe emits flowing liquid, earth and air from ENIAC through the unconfined vastness of space and time.

The Convergence occurs in this place, in this moment: mankind and the elements cast as one.

Amuze, entangled in the Convergence, forges the strength of the storm with fantastic finesse.

Ariose, enhancing the output of the Eniac, elevates the energy to a beautiful benevolence.