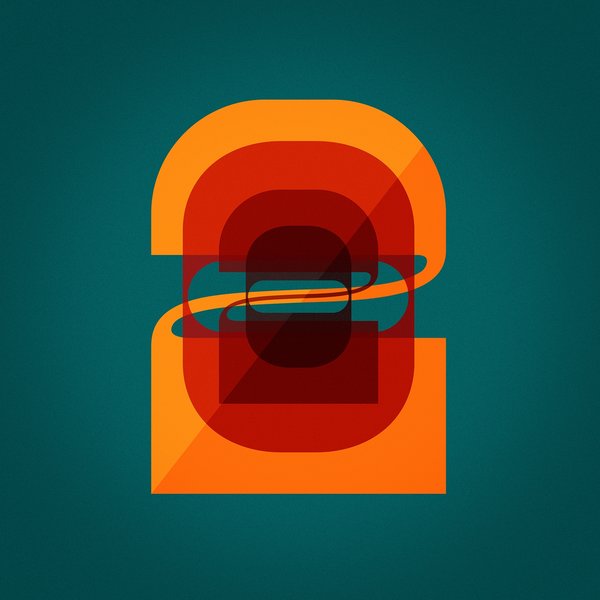 Musique Large's back with a brand new compilation. "LARGE 2020" invites nowadays electronic finest musicians and extended family from across the electronic music scene to create a unique insight into Musique Large sound.

There's the underground sound of Germany's Scherbe, french lil' genius Pura Pura with an exclusive banger for his first imprint on Musique Large, King Knut from Norway drops two dope beats, plus the craziness of Joe Howe aka Ben Butler & Mousepad, homeboys Baron Rétif & Concepcion Perez, alone or together, with their own brilliant style.
A great pleasure to welcome newcomers like Josip Klobucar drumming hard in a "Gaslamp Killer" way, the surprising XXXIII with some uptempo wonky magic or family member VECT "sexy" as always.
No Music Large release is complete without the boss Fulgeance: here he delivers two tracks taking in Detroit-style electronic-beats and heavy house flavours plus an exclusive comeback from his much-missed Peter Digital Orchestra alias as well his new side project called TITRE (a collab with XXXIII) coming soon on Musique Large .

Benefits will go to "BLACK LIVES MATTER".
https://secure.actblue.com/donate/ms_blm_homepage_2019

LARGE 2020 is a "florilège" of what electronic music need these days, a real "avant-garde" and committed vision of dance & beat music. It's a "family affair" - because this is how we do it.