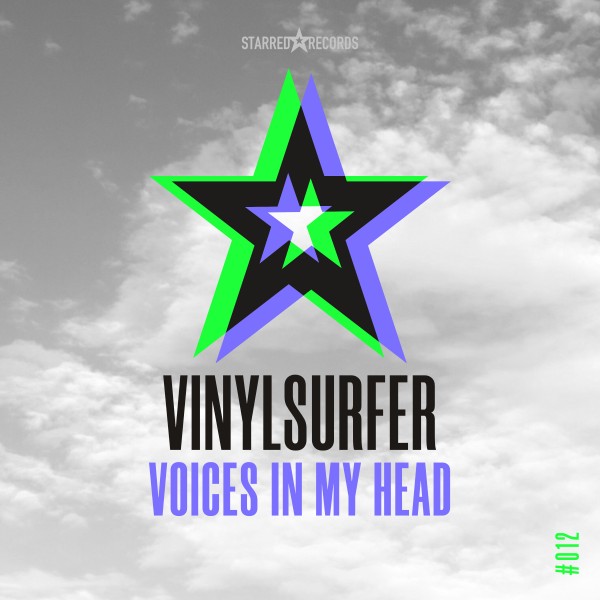 STARRED 012-B | 2020-08-14
As the name suggests, Vinylsurfer started his music career as a DJ back in the days when everyone used to play vinyl. Withy releases on Sirup Music, Tactical, Black Lizard Records and some Beatport charts under his wings, his productions cover various genres from deep and melodic to progressive and tech house.

Although he is not committing himself to a particular style of electronic music, his new track was inspired by future house, but on "Voices In My Head" he created a vibe that is deeply connected to a classic house music genres.

A rolling bass, a powerful chord progressions and some hypnotic vocals is all that it needs for a big record. And Vinylsurfer's new release on Starred Records aims straight for the clubs

Starred Records resident producer DJ PD, who just released a new EP last month, turns in a smashing tech house remix.