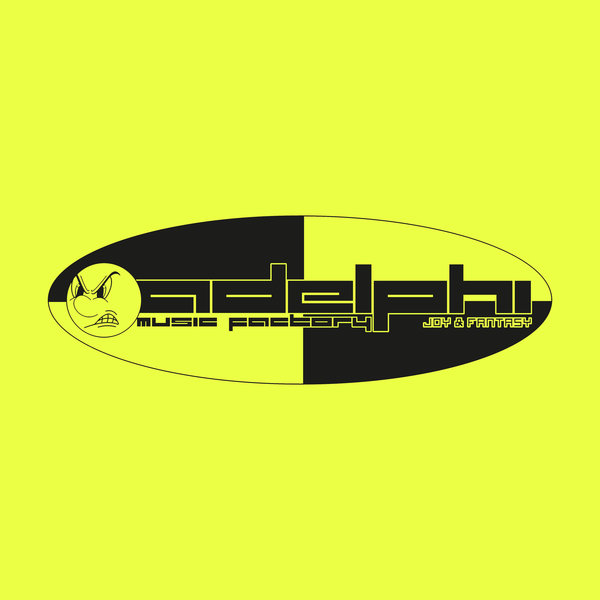 'Joy & Fantasy' - Four heavy cuts showcase the childhood friends' unique ability to blur the lines between dance music sub-genres.

Area 39' delves into heritage UK dance culture, where the old school sounds that filled the speakers of Sheffield's clubs in the nineties take full control. Raw drum breaks meet classic rave stabs for a full-fledged joy ride.

'Cuba' comes next, with a dirty rolling sub-bassline hard at work under a jackin' 909 drum groove. Hooky and unapologetic, it drives the track up to the outer stratosphere.

'The Comedor' is an emotion-laden banger that packs a massive punch. Bright, hooky synth chords lead the charge with diced up vocal snippets time-stretching over the drop until a full-pelt, breaks driven drum groove takes hold.

'Jura' closes with deep, driving techno sounds from the offset. AMF pair diligent breaks with fat drum machine grooves and perfectly filtered chord stabs for this end-of-night instrumental wonder.