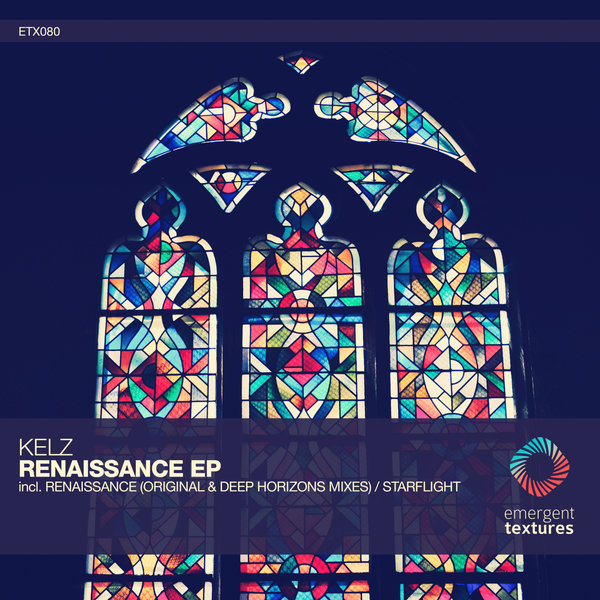 We are excited to welcome back US-based Kelz with a fantastic new EP here at Textures.

This amazingly talented artist has produced three dazzling new pieces; the title track "Renaissance" combines a brooding deep bed with an infectious uplifting old-school piano riff, Kelz' own "Deep Horizons" mix of Renaissance masterfully reworks the original in an amazing breakbeat style whilst "Starflight" rounds off the EP with a pulsing bass, interwoven with airy synths and subtle arps .

Returning in fine form with an incredible release here on Textures, this is Kelz and his breath-taking "Renaissance" EP.