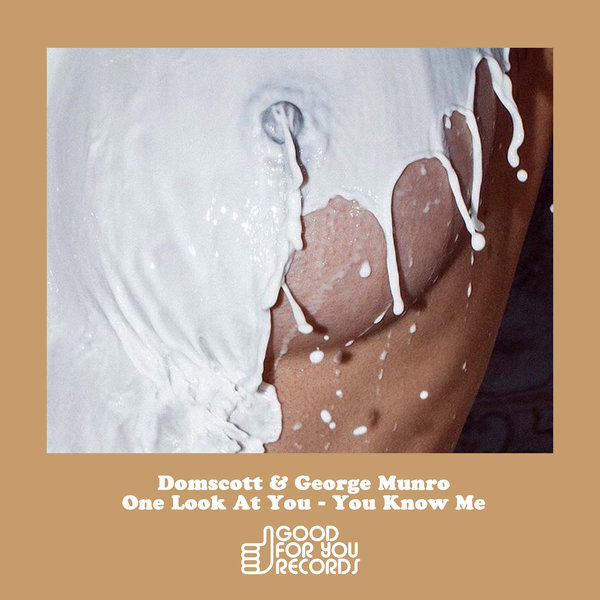 Domscott and George Munro join the family with 2 stellar cuts.



Domscott has a solid back catalogue of music on labels such as King Street Sounds, Nite Grooves, and Loudeast Records among others. His wide music palette allows him to create music in a multitude of genres from soulful house to chilled beach vibes. For George Munro, this release marks his entry into the production world. The collaboration began in a producers group on social media. Posting his track for advice and guidance, Dom reached out to offer assistance which resulted in these two incredible slices of House music.



'One Look At You' opens confidently with swinging hats and guitar licks leading the way to a funky bassline that screams summer fun. Strings and vocals complete the vibe for the ultimate disco house groover. 'You Know Me' continues in the same vein. Discofied beats, funky bass and lounged out vocals combine for a beach vibe that keeps you firmly on the dance floor.