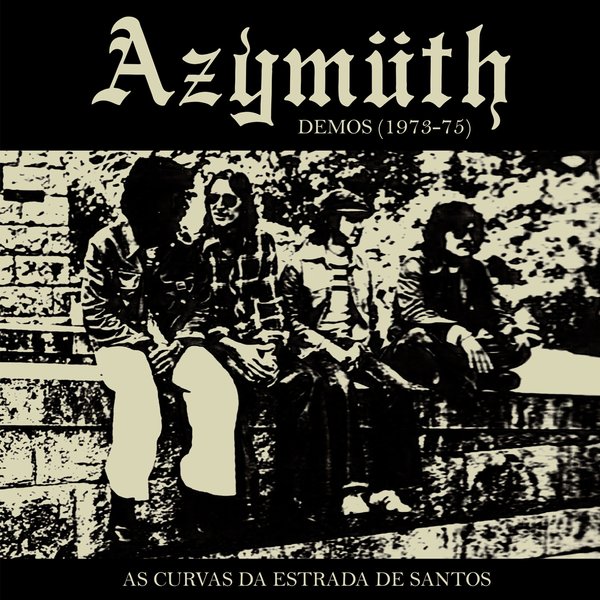 Following 2019's release of Azymuth's Demos (1973-75), two more home-recorded demo tracks by the Brazilian psychedelic jazz-funk masters have surfaced from a tape in drummer Ivan Conti's private archive. These five-decade old recordings by the young band show the maturity, musicianship and distinctive style that saw Azymuth become one of the most important groups in Brazilian history.

As is the case with many of Brazil's pop icons, Roberto and Erasmo Carlos had been backed by Bertrami, Malheiros and Conti either on stage, in the studio, or with compositions (in Bertami's case) since the late sixties. Conti notes that "As Curvas da Estrada de Santos" was a big hit in Brazil when it came out in '69 and had already been covered by Elis Regina a year later.

But where both Elis' version and the original were grand pop-rock ballads, Azymuth's take is a moody, melodic jazz excursion, featuring Bertami's incredible Hammond organ, Fender Rhodes and grand piano juggling, Ivan Mamao Conti's distinctively tough drums, and unusually, Alex Malheiros plays a double bass instead of an electric one.