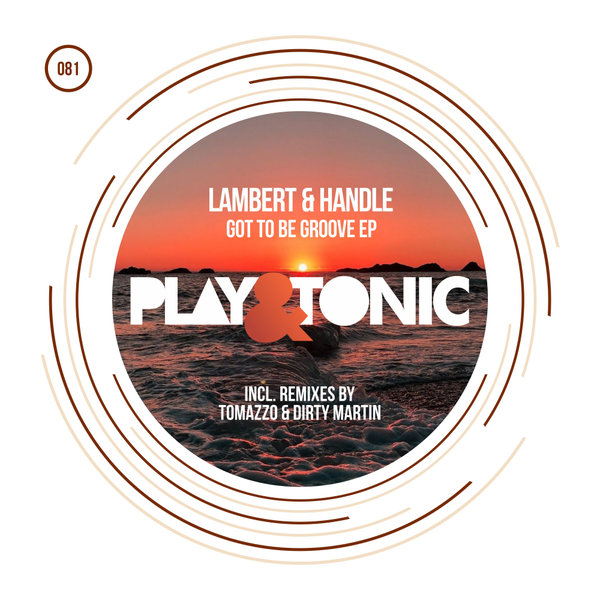 Are you ready to groove with us? We're so happy to have this guys back.
Lambert & Handle are here with their amazing release - 'Got To Be Groove'.
Fresh version are coming from 'Tomazzo & Dirty Martin' as well.
Let's dance the night away with this amazing release.
Enjoy it and have a tonic!