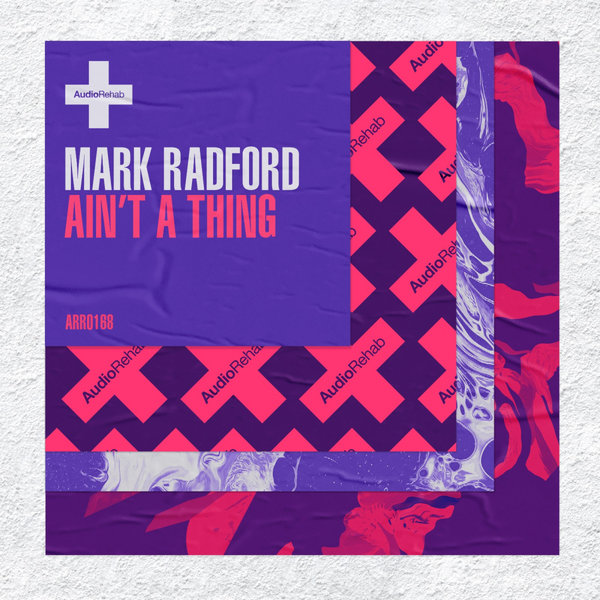 Mark Radford returns to the label for 2020 with a bumpy new single - Ain't A Thing.

Signed to a wealth of labels including Simma Black and Dopewax, Mark continues to be an innovator pushing his bass heavy house sound far and wide. A House FM presenter and Audio Rehab boss, his sound is as pioneering now as when he first started out.

'Ain't A Thing' marries the sonics of Dubstep, the swing of UKG and the low end grunt of Deep Tech is a way that makes everything Mark makes so unique. This very much a thing. A London thing.