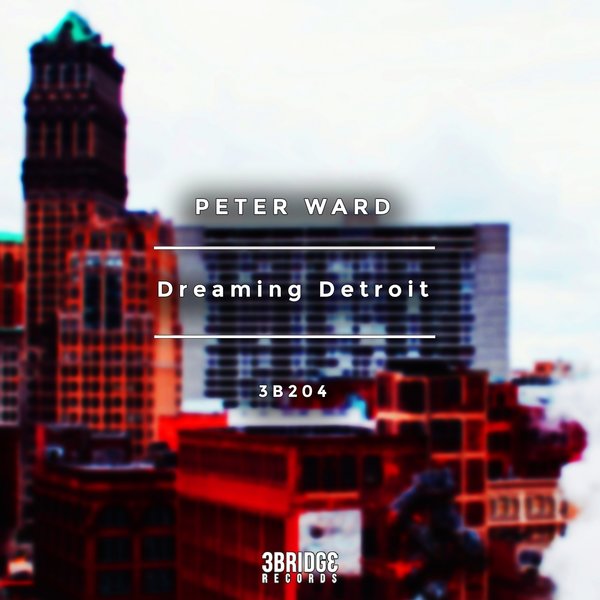 A new signing for the label, British producer Peter Ward lands with his single 'Dreaming Detroit' with a remix by 3Bridge favorite, Gatto and vocalist Bel Headspace.

The track is an exercise in classic house sounds with melodic stabs and pad progressions, thick bass lines, and snapping percussion. It has the sounds of older 808 State with an updated motif and it's excellent. Gatto's mix flips that on its head and creates a version with echoing analog splashes of sounds whirling about, big pads, bottom heavy percussion, and a latin flavored vocal by Bel Headspace.

Dream of Detroit with this great single.