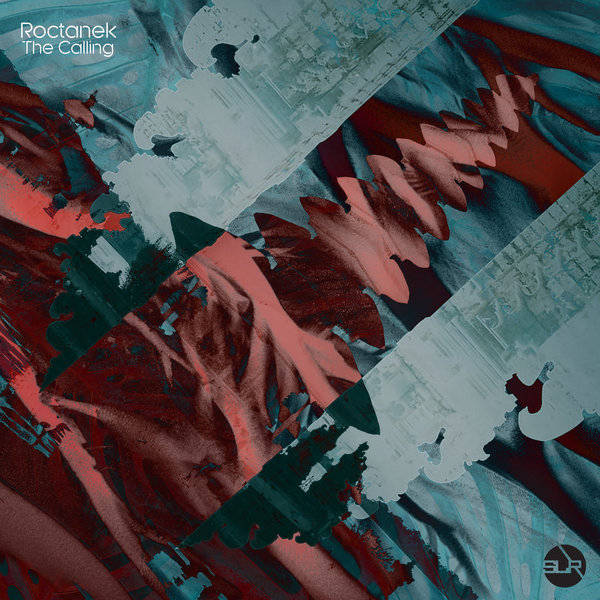 Roctanek brings his hypnotic techno to Sub-Label Black with his debut ep exploring the grooves and depths of the techno genre.

The thing about techno music is that it can be incredibly hypnotic. It can beckon you to the dancefloor, hypnotize you into a state of heightened consciousness. It can call out to you, enrapture you, feel you just as you feel it. When being first exposed to techno, an incredibly spiritual and serene experience can unfold. It can be as if the chaos and insanity of the world has cancelled out by the rumbling basses, the rhythmic grooves and the dark timbres.

A new sense of purpose developed; a calling. From then on, it became the musical mission of Roctanek to create such experiences for other listeners. Out of this mission, the debut EP entitled The Calling was born.

Opening with the impressive Dissafilliate, Roctanek takes us on a masterful progression of rhythm and melody. The Calling builds on the opening track and takes us to the heights of euphoric bliss as the energy builds in the track. Vertigo Tabs takes us to the hypnotic groove that underlies the musical concept for the whole project, infectious and heavy.