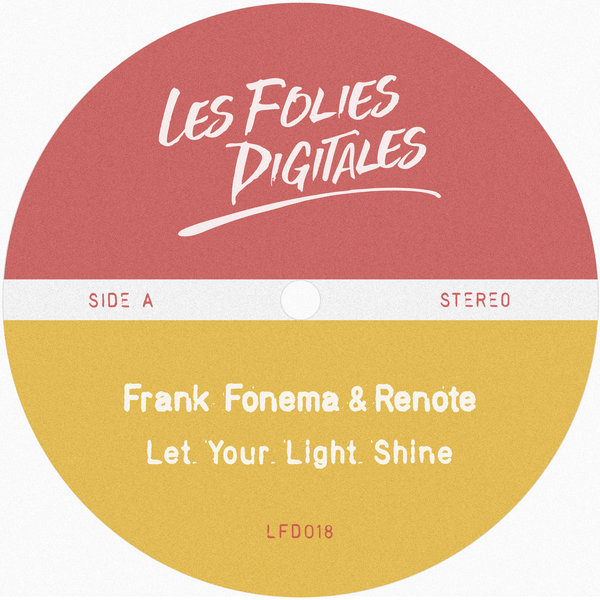 Frank Fonema & Renote join forces again for Les Folies Digitales with the intention of transmitting energy and positivity with this track characterized by strong Disco elements, while keeping a careful eye on the present that surrounds us.

The result is a proper House track lit by a shining Discoball , in the hope that you will benefit from these Disco rays as they did when they produced it.

In addition to the original version they provides us with a very useful Dj Tool and a Radio Edit.