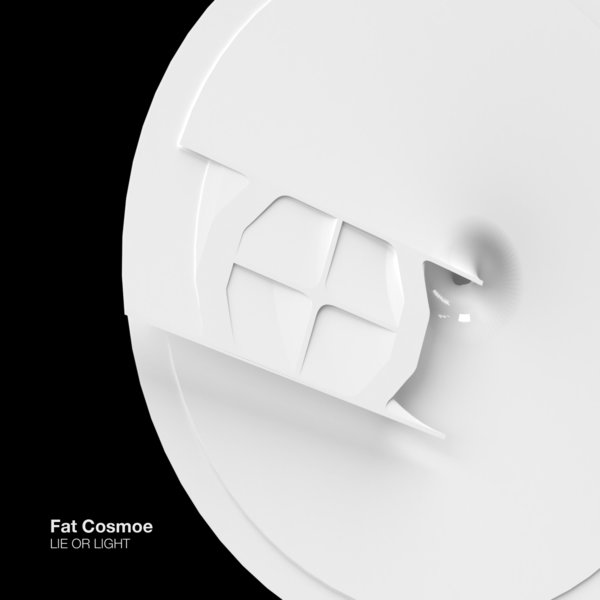 As we move into summer Atlant visits the rich cultural hub of Florence (IT) to commission our own renaissance work of art, courtesy of those fantastically talented modern electronic expressionists Fat Cosmoe.

Lorenzo and Mattia's Atlant debut on VOYAGER with 'Moonshiner' saw support from Fideles in their UNITY live stream. Now is the time to showcase Fat Cosmoe in a starring role over three tracks to inspire you, tug on your heart strings and raise the spirits during these unique times.

Lead track 'Von' firmly encompasses the new Italian sound championed by a certain duo from Lombardy, while being expansive and pushing the envelope further. 'Von' starts with deep swirling bass just to let you know these guys mean serious business. Arpeggiated lines add a sense of tension before soothing keys and celestial voices enter, taking listeners deep into a beautiful neoclassical piano breakdown. Expertly crafted 'Von' shows that Fat Cosmoe are developing their unique sound and charting their own path.

Title track 'Lie Or Light' pushes the Fat Cosmoe sound further, focusing on warm melodies and an infectious vocoder theme that will play in your mind over and over again. Compositionally 'Lie Or Light' shows a maturity beyond Fat Cosmoe's tender years, with each sonic embellishment heightening the drama and plugging straight into your emotional cortex. Ready made for a sunset DJ stream in a beautiful setting 'Lie Or Light' is set to be on repeat all summer long.

'Shuttle' is the perfect way to close out ATL039 and demonstrates that Fat Cosmoe are equally at home creating a pure dance groove, delivering all the core elements needed to set a club off at the end of night. 'Shuttle' has a sense of inertia as the track moves along a clear path, a journey beyond the stars, taking us to our final destination.

With this further introduction to the diverse talents of Lorenzo and Mattia we're sure you'll agree that Fat Cosmoe is a name to watch out for - in the present and certainly for the future. Enjoy the music and stay safe everyone.