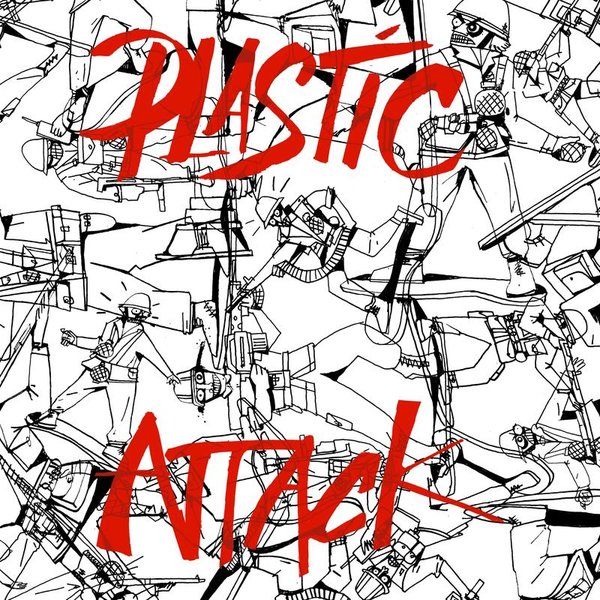 More emissions from Radioactive Man's sessions at Curve Pusher studios with Ara-u - friend and a
figure whose heritage lies in the rave community of 90's Venezuela. Started in Hackney and finished
in Hastings, on Plastic Attack the pair present a four track selection of raw analogue machine funk
from the bunker for the floor.
Asking for Trouble is Keith Tenniswood (Radioactive Man's) record label - established in 2017 to
home his solo and collaborative studio work.