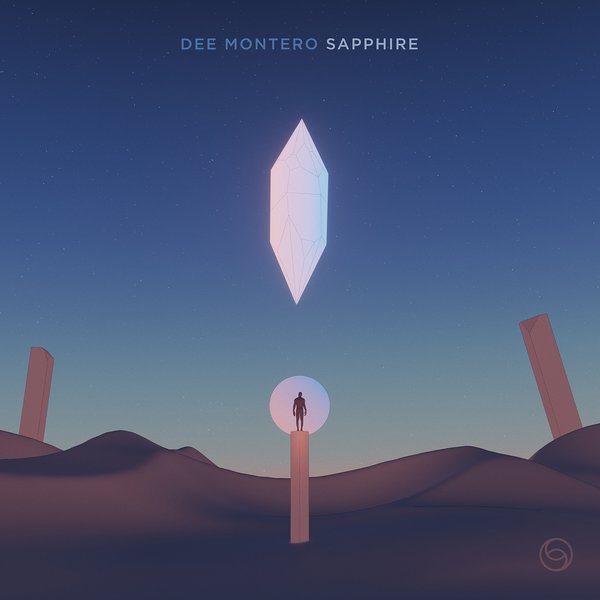 Dee Montero does not stop. After an intense year playing across the globe whilst fitting in super-productive studio sessions from Bali to Belfast he's back with his brand new label, Futurescope, and the debut single 'Sapphire'.

Featuring the super distinctive voice of Shahin Bader, the former vocalist with The Prodigy, 'Sapphire' signals the start of a new era for Dee. With the label's ethos bound to its core, the past, present and future of dance music sits in high regard with Futurescope, it is clear that 'Sapphire' is its paradigm. And there's a DSF remix to appeal to all those All Day I Dreamers.

From the melancholic drones of the Indian tanpura rooting the songs key, Shahin Badar is free to float over the top. The effervescent vocals drift between the grooving grid of timeless house sounds. Dee Montero's drum programming is impeccable, blending fluffy interlocking hi-hats with a solid 4x4 kick and dashes of his 909 drum machine between. The synths provide washes of colour, from the ascending arpeggios that swell to the symphonic, string-like pads. Dee works in a precision slice of bassline that bounces brilliantly between the kicks and claps and holds the low end intact throughout the tune. Looking further down the line, there will be further releases on Futurescope which go for the same dreamy musical aesthetic: it's little wonder that Lee Burridge is already raving about the next release on the label. If this first release is anything to go by, Dee has plenty more in his sights for us with Futurescope. One to watch!