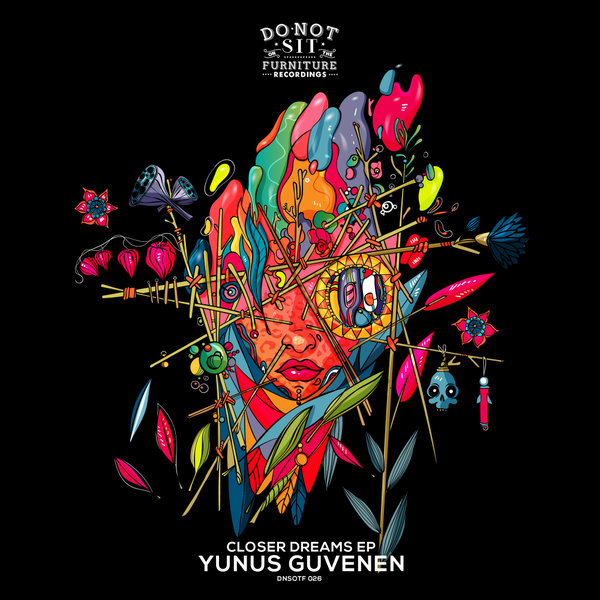 Mağica
Instrumental Version

(7:56)
That feeling of absolute release. That rush of exulted passion and freedom. These first post-lockdown parties are the stuff dreams are made of. So bring those dreams closer. with 'Closer Dreams' the massive return EP from Yunus Guevenen.

Breaking through in the peak of prog, the Turkish New Yorker's emotional sounds have been a prominent flavour on Bedrock for many, many years. Never spamming us, he only ever releases when he has something real and authentic to say. And boy does he have something to say right now.

Proudly presented by Do Not Sit On The Furniture, 'Magica' and 'Making Peace' are his first original tracks in over two years and they're both incredible returns to form. Stately, earnest and physically rippling with feelings; everything about both these tracks captures the mood right now. That need for pure, feel-good dance music that blasts away the lockdown cobwebs with electrified swathes of goosebumps.

It's a feeling that hits you the second the striking pianos and the surging soulful vocal of 'Magica' appear. Simple, stunning and unhurried but armed with a triumphant climax, this is straight-up anthem material. As is 'Making Peace'. Again, incredibly measured in its arrangement but comprised with such striking instrumentation, it's another pristine piano piece that will have those first post-lockdown dancefloors going weak at the knees. And many dancefloors after. Sweet dreams.