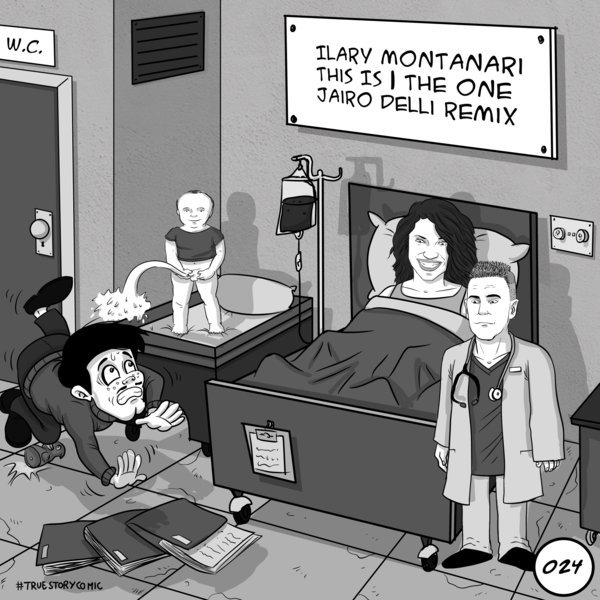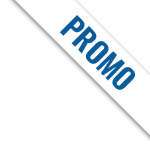 TRUESTORYCOMIC024 | 2020-08-10
True Story Comic, because things happen to all of us. Short stories narrated to the sounds of electronic music. Each release shedding light on the artist protagonist telling their tale.



Ilary Montanari presents her next release on True Story Comic. After her releases on (Flashmob Records, Happy Techno, Material, Lapsus Music, Natura Viva..) she offers an EP in a perfect style.

A powerful ep with two Powerful tech house tracks perfect to rise the dance floor. First one called "This Is" is an amazing track with a powerful bassline and a great use of synth. the track is enriched by a powerful and famous vocal sample.

The second one called %u201CThe One%u201D is a groovy tech house track full of nice groove and a great vocal: a dancefloor killer. The Ep includes a great remix by Jairo Delli (Clarisse, Cr2 Records, Roush, Non Stop..) with his own style that makes a perfect remix to close the ep.