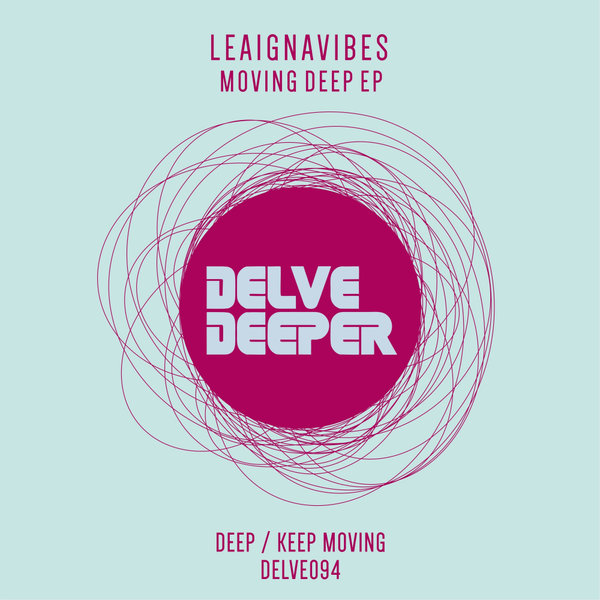 Chilean house duo, LeaIgnaVibes return to the label with the excellent Moving Deeper EP.

'Deep' takes the EP into the uplifting and soulful side of deep house. It is a warm sounding, uplifting track that oozes summertime vibes.

'Keep Moving' visits the duo's moodier and deeper side. It is a low-slung track, yet packs a lot of energy. The perfect balance in variety for their follow-up EP on the label.