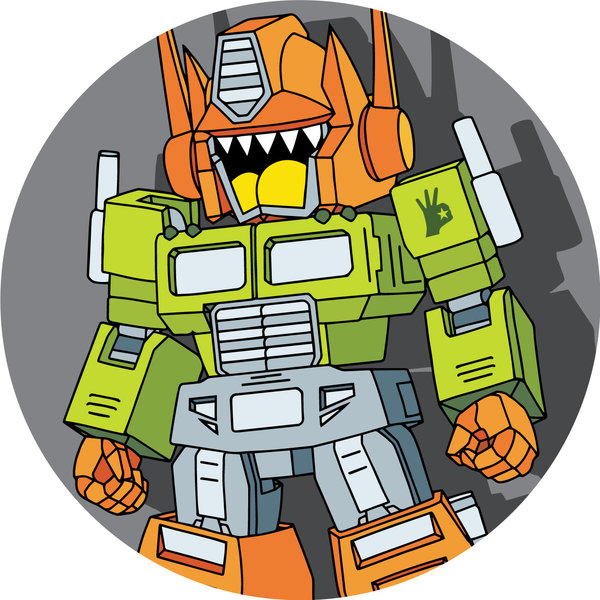 Hailing from Amsterdam, making his debut on 100% Pure is LAAT with his Fight The Real EP. Two corkers that have been a staple in 2000 and One's sets for the last couple of weeks…albeit in livestreams.

On the A-side we find namesake Fight The Real, a vocal techno stomper with raw, brooding vocals that resonate in these quarantine times now more than ever. Combing this with meticulously programmed synth lines and a no holds barred breakdown, this one got all the ingredients to deliver the goods. On the flip side we find Vortexchaser. An epic journey through melancholic synths and pulsating stabs, combined with a thunderous low end, transporting you straight into sci-fi territory.

Both tracks receive 100% Pure's seal of approval and are definitely not to be missed for all techno connoisseurs.