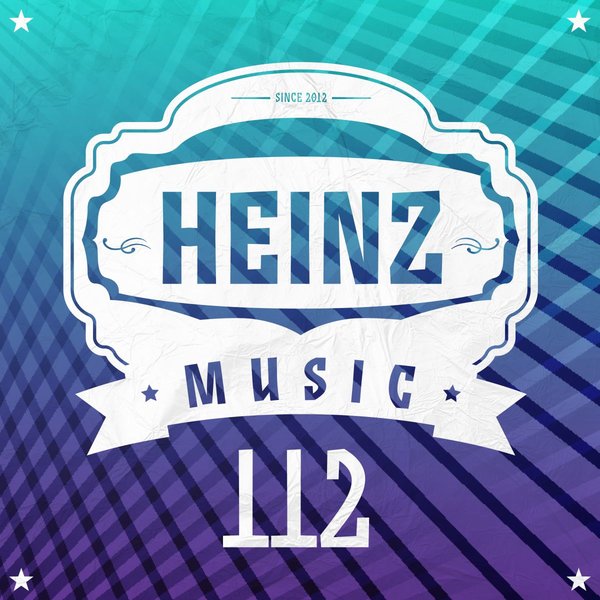 Blitz
Original Mix

(7:23)
Heinz Music is back with a big bang, and this time with none other than David Keno. Being a long time friend of the label he already some incredible releases on Heinz Music, and we are more than excited to welcome back this master of dance floor crazes.

David has delivered a beautiful two tracker, and the title "Fandango EP" already brings promises of great artistry. First off, "Fandango" has an enchanting, luring synth. Slowly but steadily it sneaks into the foreground where it meets groove and vocal elements in a beautiful cluster of emotive formations.

Next up is the track "Blitz". Although the word indicates a lightning, the track itself rather gives us a promise of a magical experience that you can feel building up in the distance. It is a combination of the playful but cautious synths and the constant modest build up culminating in the bouncy groove sequences that catch us, and keep us dancing.

Flowing on the soft percussions and charming synths, the melodic structures and grooves in these tracks lift you into a world of their own, setting you free to happily roam the dance floors in a hopefully not too distant future.