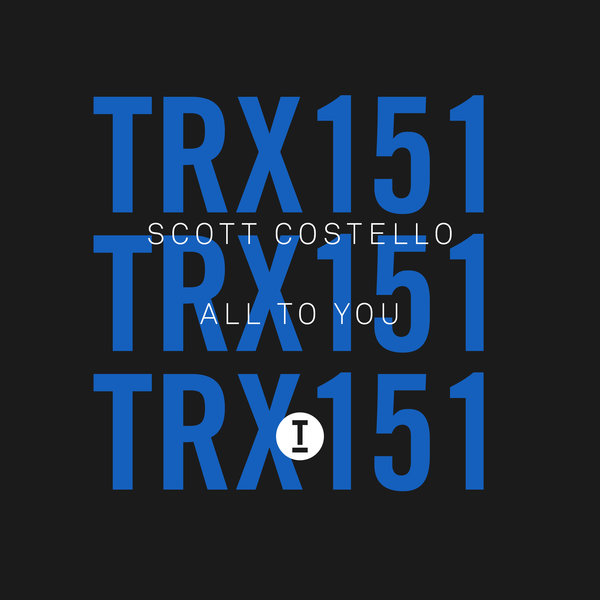 Through our Toolroom Academy, we've found some seriously talented producers coming through the ranks. We've always prided ourselves on finding the next wave of producers and Scott Costello, is the perfect of example.

He made his first Trax debut back in January with 'Get Down' when Mark Knight heard this track in an live A&R session he had to sign it straight away. Scott is back exactly where he left off, 'All To You' is another dark, straight up no-nonsense Tech House slammer!

Expect much more from Scott Costello on Toolroom Trax over the coming weeks! He's one to keep an eye out for.