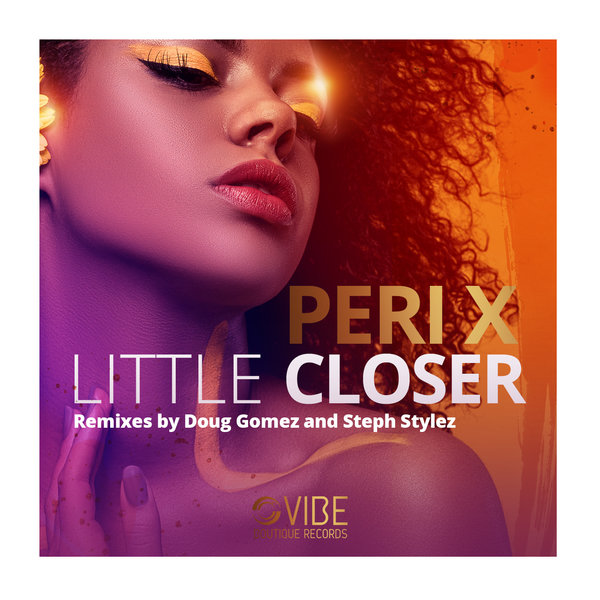 Vibe Boutique Records presents "A Little Closer", a beautiful afro soulful mix by the vocalist Peri X. This is definitely great sounds mixed by the well known Afro producer Doug Gomez and Stephon Harris aka DJ Steph Stylez. Beautifully produced with great afro beats and something you will surely enjoy for the summer!!

Credits:
Vocal written, arranged and performed by Peri Zedef Mehmet.
Originally produced by Jesse Junior James.
Remixed by Doug Gomez and DJ Steph Style.
Synth Solo by Shawn Lucas.