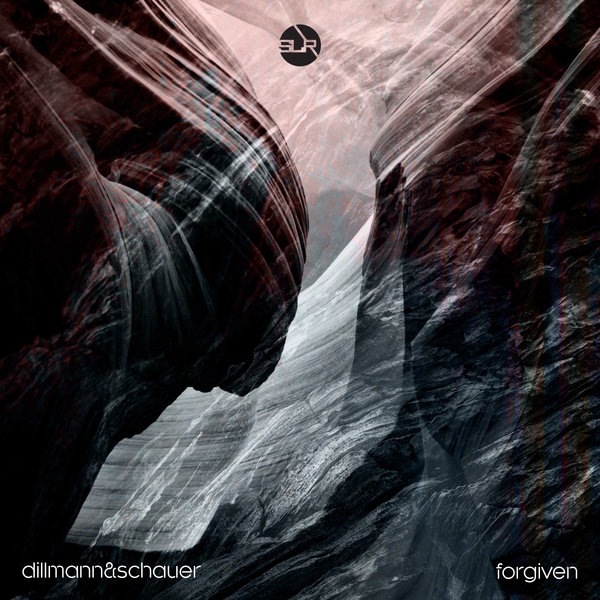 dillmann&schauer return to Sub-Label Black with a different collection of techno tracks showing another side to this production duo.

Starting with Forgiven, this gives you a dense melody line with percussive variations on a riding bass drum. While it takes you on a journey deep into your mind, all the bad things you remember or experience, coming up into your mind, they should be - forgiven.

Frankies was inspired by motorcycle rides through the northern German landscape. While you ride the continuous bassline reminiscent of the engine, the various melodies give you the impression of Schleswig-Holsteins green hills, tree sided avenues and meadows inviting you into a dream like environment.

Journey takes you on a cool ride through the spacious melody lines. Being perhaps the most melodic track of the dillmann&schauer music collection so far. Journey lets you cool down and relax for a while and for once, just lose yourself in the music. Underpinned by the grooving beat, this is the perfect summer chill out track.

Neu has a steady and driving rhythm section, with the continual bass line driving the track forward, all the while the smoother melodies lean in a different direction. Still it keeps the dreamy style of the whole EP and is perhaps the richest and fullest sounding tracks that dillmann&schuaer have produced to date.