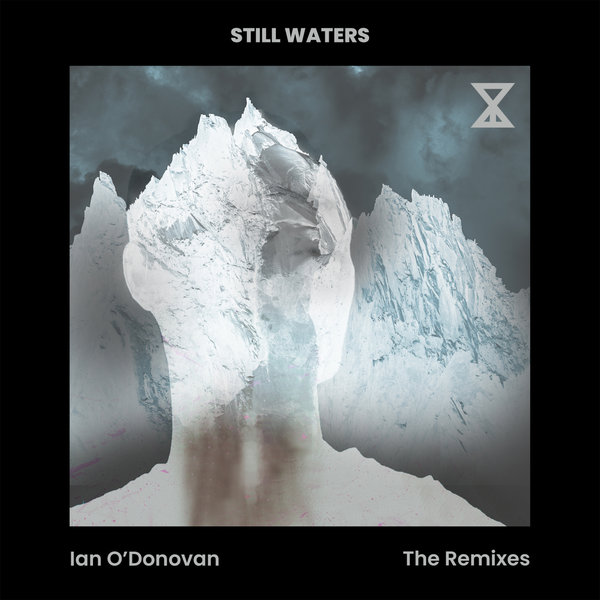 As a crucial figure in the history of the thriving Irish dance scene, and a favorite of the When We Dip team since their early formation in Dublin, Ian O'Donovan is an artist innately connected to the XYZ label. Through an illustrious career, he's presented his unique blend of uplifting productions on behemoths such as Bedrock and Suara.

For an artist like O'Donovan, long form collections such as the recent Still Waters album provides a refreshed insight into the Irishman's studio character in 2020. Still Waters masterfully touches upon deep and melodic tones, while also propelling us into techno-oriented fields throughout the project.

Continuing the LP's journey, we proudly present four remixes from across the electronic landscape. Given the diverse nature of the original material, it's only right that the remixes are equally as eclectic.

Karim Sahraoui leads the EP as he connects with Sentient City. His illustrious career has seen releases on the likes of RandS, Transmat, Cocoon, and Compost. Karim's melodic techno and groove-driven arrangements reflect O'Donovan's production style, and his remix of Sentient City lengthens the arrangement while adding a touch of melancholic euphoria via the original strings.

O'Donovan made his name crafting dark and vivacious techno productions throughout his career, and R.O.S.H perfectly summarizes this energetic nature via his remix of Emerald. Raising the tempo, the British producer propels the original tune into a surging heater. Tripped out spoken word and soaring synths bring immense character - a peak time tune!

Death on the Balcony eases us back into the flow with a stellar remix of O'Donovan's Fallen Reign. The British duo is well known for their deep percussive grooves with releases on All Day I Dream and Do Not Sit. They bring a warm ambience to the remix, with delicate vocals giving way to a delightful bassline; a vibe from start to finish.

Rounding out the remixes we have Petit Beurre revisiting Stratus. The Austrian duo have an old school feel to their sound, as their groove-laden techno is brimming with Detroit influence. The Stratus rework harnesses swirling synths on top of an analog bass and a classic kick. It's a sumptuous finale to a collection of remixes that O'Donovan and XYZ feel is the perfect accompaniment to the Still Waters project; an homage to electronic music's diverse nature.