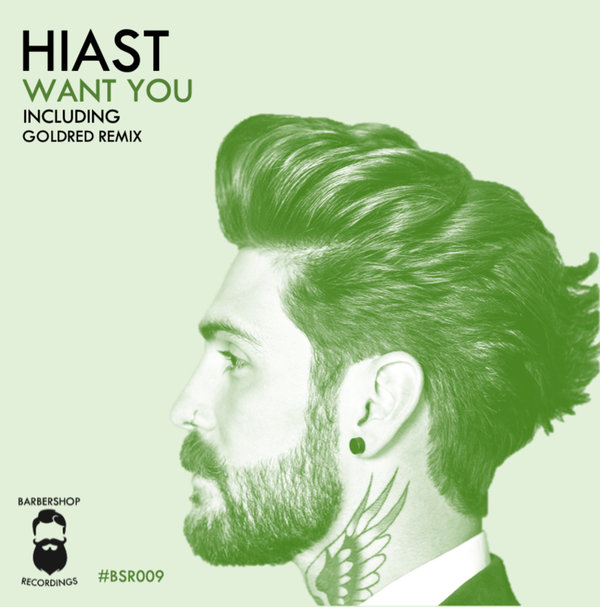 Hiast, are an upcoming DJ & Production duo from Sunderland, UK, who share a passion for House music. Graeme Willis and Glenn Pallas combine production knowledge with their influences, to produce a range of house genre productions.

Having made their debut for Let There Be House in 2018 in Newcastle Upon Tyne, the lads have been locked away in the studio through 2019 and look set to continue their journey into 2020, with gigs lined up for labels such as Unite Digital.

Their productions are seen on labels such as Let There Be House, Deeper Secrets, Unite Digital, with forthcoming releases with Barbershop Recordings and the mighty Nervous Records. They have recently setup their label, 3rd Room Records.