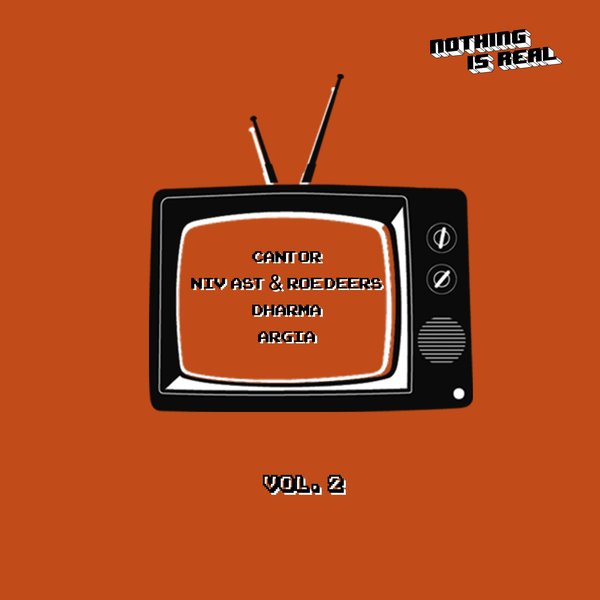 The second volume of Nothing Is Real's self-titled compilation builds on their towering reputation as leading lights within the global electronic music community. As the label's first release distributed by the respected Dutch record label and store Bordello A Parigi, the collection is set to further establish their international presence and spread their eclectic sound far and wide.

Bringing together diverse influences from across the spectrum of electronica and into new wave and ambient music, Nothing Is Real stand at the forefront of modern dance music as sonic innovators that continue to push boundaries with each offering.

Curated by Alberto Iovine and Alessandro Fumagalli, also known under the stage name Modular Project, this four-track collection takes listeners on a journey through the outer atmosphere of techno, expanding and evolving the genre into new forms along the way.

Cantor's opening track kicks things off with a hypnotic, driving groove built on acidic synths before Niv Ast & Roe Deers bring a human touch to the proceedings with a vocal-led heater that recalls classic '80s sounds. Dharma pairs shuffling rhythms with extraterrestrial soundscapes that recall Squarepusher and Aphex Twin, before Argia closes the record with force and momentum, surrounding voltaic synthesizers and tribal drums with expressive atmospherics.