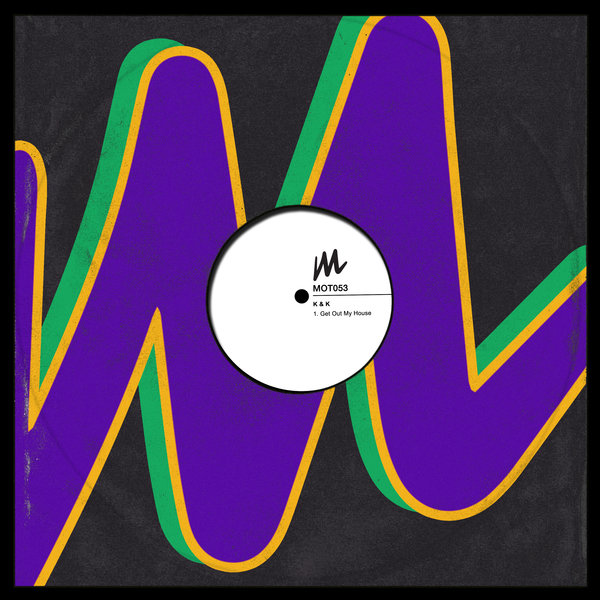 A big bassline, chunky drums and a diva vocal. Around these parts, that's considered a recipe for house music heaven!

K&K are a UK duo making moves in all the right directions with releases on Cr2, Phoenix, Simma Black and more.

We're delighted to have them on for their Motive Debut, and boy have they delivered!

'Get Out My House' hits heavy in all the right places, making it the perfect peak time track for when those clubs reopen. Well in lads!