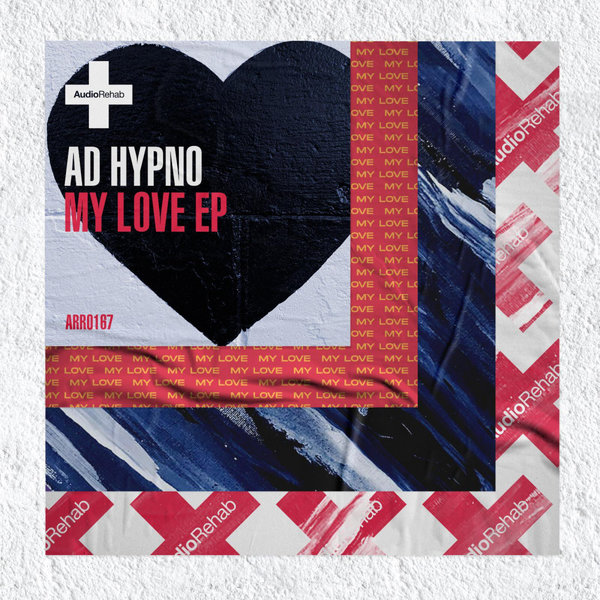 Next up on Audio Rehab comes an exciting 4-track EP from Ad Hypno.

Popping his cherry with us Ad Hypno is a new artist from Bedford specialising in deep tech flavours. Showing an amazing amount of poise across all four tracks, Ad Hypno is definitely one to watch.

Opening with 'My Love 4 U' melodic notes and ethereal voices float on top the crisp percussive framework interwoven with a solid low end grunt. 'New Life' acts as a perfect crossing point for growling deep tech and uptempo UK garage house with plenty going on to keep those hips shaking. '40 40' is a powerful bassline groover that cannot fail to get the heads nodding, and finally, 'I Don't Need You' rounds out the pack with a familiar hook and more solid beats.