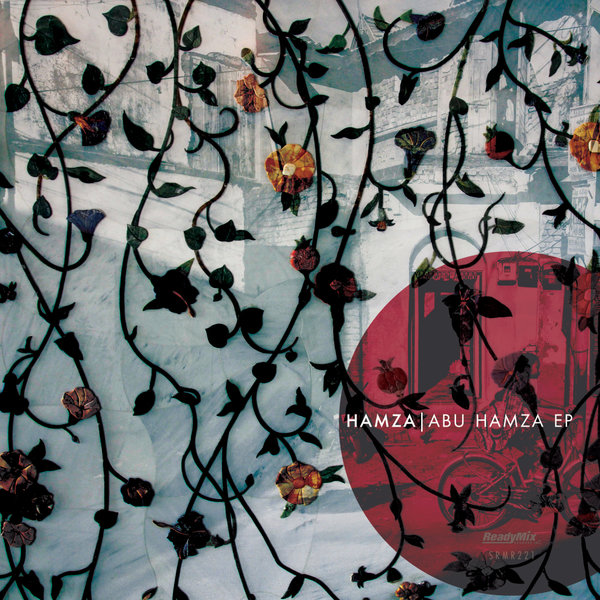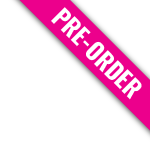 SRMR221 |
Pre-order for 2020-07-13
Indian born production powerhouse and the man behind acclaimed label 'Wind Horse Records', Hamza Rahimtula joins Ready Mix Records for release 221, a three track EP with remixes from Akuba and Tigran.

Mysteriously titled opening track 'Abu Hamza' summons up a beautifully produced deep groove, with a delectable Egyptian cinema breakdown half way through.

Turkish artist Akuba drops the tempo and ratchets up the drama in his potent, driving, spine tingling slo-mo remix.

Second original track 'Saba' heads into techier territory with a solid bouncing groove and more retro middle eastern vibes woven into the mix.

Armenian beatsmith Tigran turns in a tougher take on 'Saba', with off-kilter chords and heavy drums.

Hamza Rahimtula closes the EP in style with third original track 'Chez Latrach', a bubbling, swung tech groove, perfect for late night vibing, once again sneaking in some touches of classic Eastern cinema during the breakdown.

Enjoy!