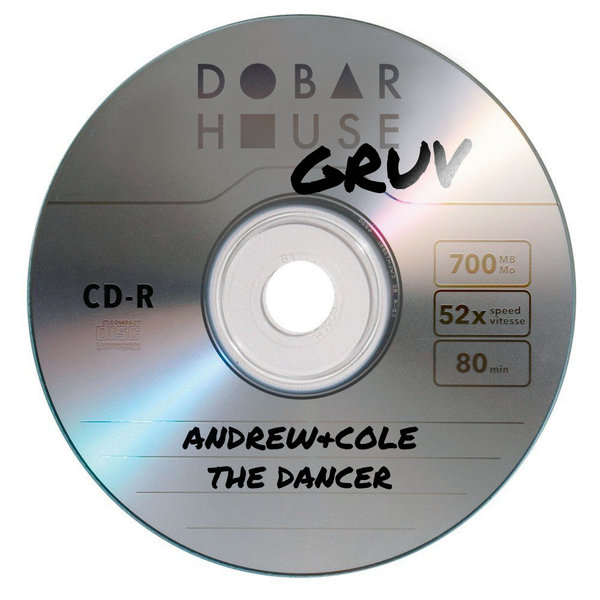 (C)(P)

It was 2008 when the Treviso (Venice) based decided to start their underground project and to bring their beats to the world.

They performed in some local clubs and the studio work is constantly improving their sound.

Their sound, which they self describe as 'House' has become its very own genre built from their soul and passion. Andrew and Cole's unique sound is organic and takes inspiration from funk, jazz, soul and ethnic music.

The boys continuously work on their sound and development in an effort to explore new worlds of sound.