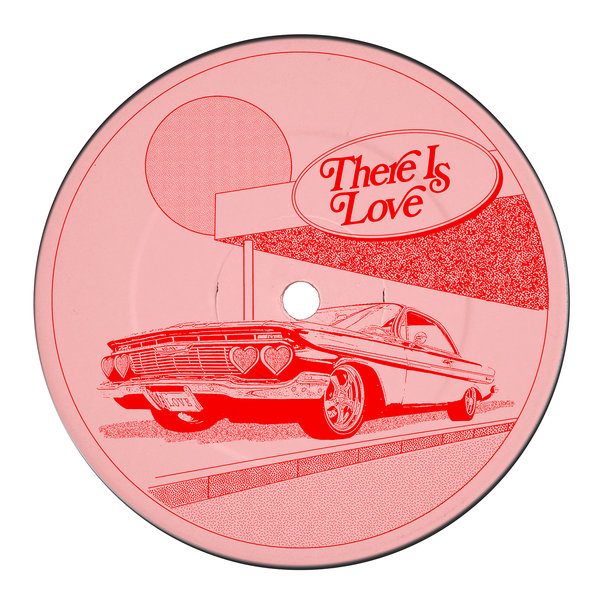 THEREISLOVE004 | 2020-07-24
Modern figureheads of acid house, DJ and production duo ​Posthuman​ launch into the summer with The Depth on ​There Is Love In You​. Fresh from releases on I Love Acid, Tusk Wax, & Craigie Knowes, his groove-laden, acid-flecked outing delves deep into the sounds of classic house.

Lead track 'Chevrolet' featuring London based singer ​Josh Caffé​ sets the vibe perfectly. Catchy vocals meet crunchy drum sequences and playful pad patterns, rolling steady with a stripped-back groove and touches of smooth chords. A proper deep summertime banger. 'The Depth' unleashes face-melting acid basslines crashing together with classic 808 drum hits. 'Jupiter Jaxx' takes the EP in a swerving into oddball territory, withd charged broken percussion colliding with eerie vocals and wild sax hits for a classic proto-electro number. 'My House My Rules' closes with a classic drum track that slowly builds until the introduction of heavily processed spoken word melodies and washed out chords.