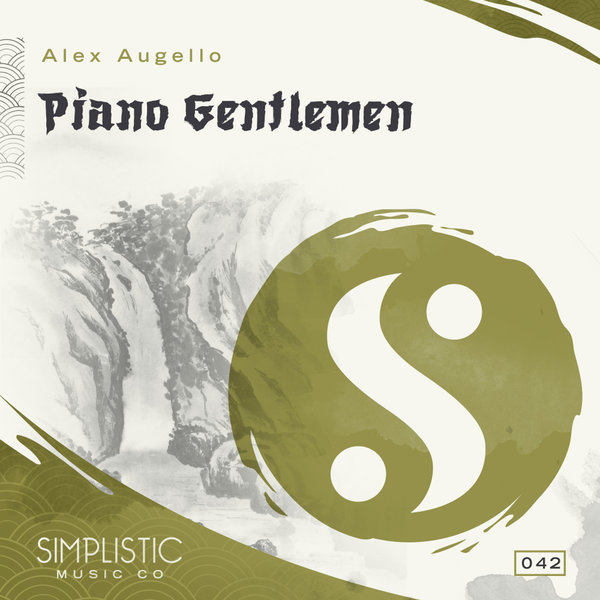 Simplistic Music is pleased to present their latest house release for your listening pleasure.

Italian producer Alex Augello's latest release, 'Piano Gentlemen', features catchy keys and a shimmying beat. Here in the HQ, we are dreaming in summer colors and this track invokes that warm vibe reminiscent of sunset beach gatherings and poolside happy hour get-togethers.

We hope you enjoy this release, and kindly ask if you are to please show us some chart love. Stay tuned in 2020, we have an absolute treasure trove of releases to share with you! As always, thank you for supporting Simplistic Music.