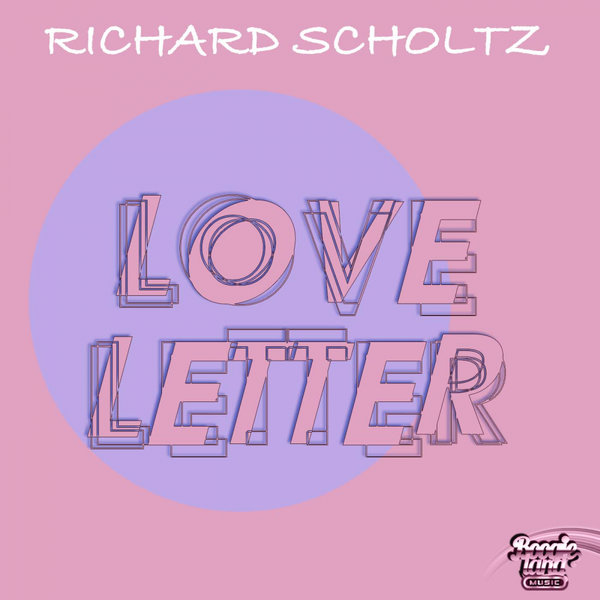 Boogie Land Music hits hard! With a new single 'Love Letter' composed by Richard Scholtz, discover this big funky sound on a nudisco drum, with a superb fatty line very fat to fall backwards, this big funk slap, will not leave you unmoved, you go move in rhythm while listening to this sound!
To discover urgently on Boogie Land Music !!!
It's cool, it's funky ...
It's only on Boogie Land Music !!!