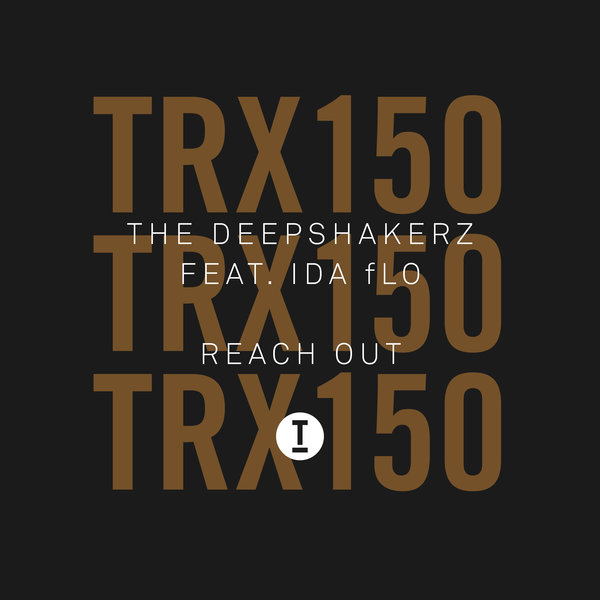 Welcoming the Italian duo Deepshakerz back to the Trax fold!
The Deepshakerz are a firm favourite of Toolroom Trax fans, and it's no surprise as to why. Known for their slick production and invariably playable records, their tracks are perfect for DJs looking to keep that incessant groove and momentum in their sets.

'Reach Out' has those signature chunky, weighty drums the Deepshakerz are renowned for, alongside a tension-building vocal riff that keep building expertly and is peppered throughout. Intelligently crafted, this is the kind of track DJs love and reach for, time and time again.