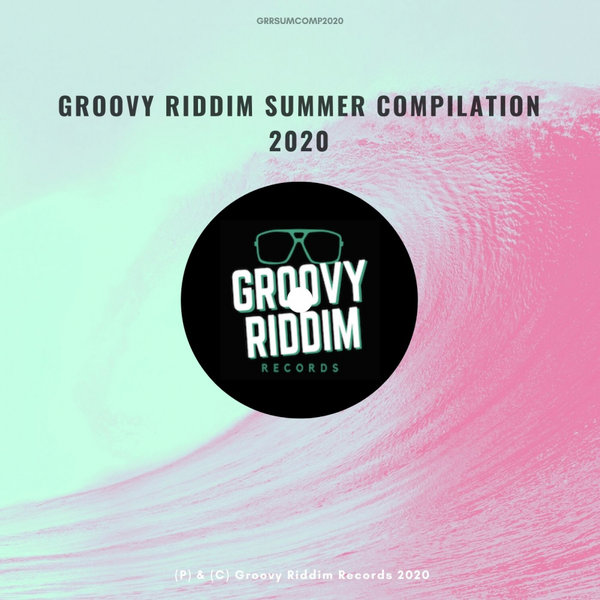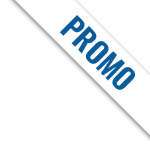 GRRSUMCOMP2020 | 2020-08-07
[GRRSUMCOMP2020]

Groovy Riddim Summer Compilation 2020 is our new compilation with 12 inedit tracks by C. Da Afro, Alex Maiz, Moo Ve, Tatsu, OJ. Santos, Nicola Nisi, Loris Altafini, Diego Rey, Wallas, Mack Bango, Andrea Bittolo, Toscana, Xisco Sanchez, Gypsy Disco Project, Henry Navarro and Andy Bach. Also includes licensed tracks courtesy of MoodyHouse Recordings, Believe In Disco and Vamos Music by Federico Scavo, Bonetti, Joey Chicago, Iban Montoro, Jazzman Wax or Housego among others.

Publisher and copyright: Groovy Riddim Records.