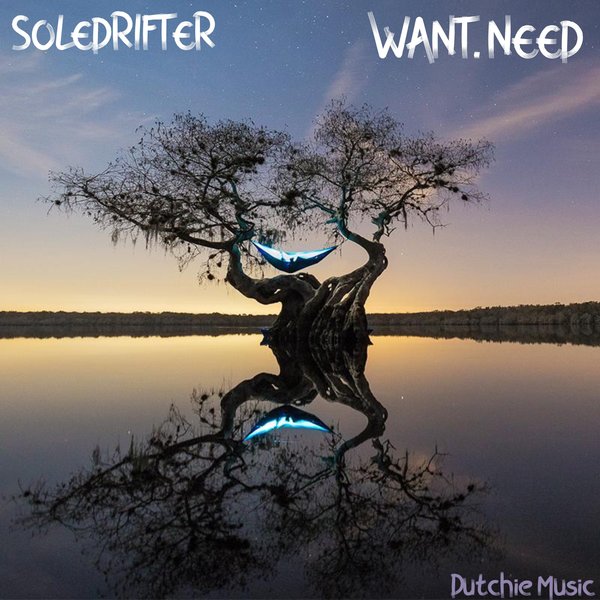 The mighty Soledrifter comes back to Dutchie with another slammin cut.
Want. Need brings the housier side of Soledrifter with massive drums and great wordplay.
On the remix we got Juan Mejia and he delivers a tech house version with incredible guitar licks from Aaron Lebos.
Soledrifter always delivers the goods.