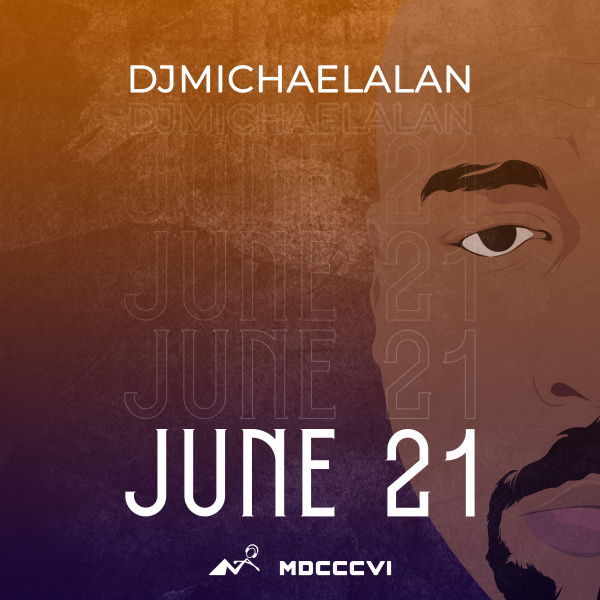 In the follow up to his freshman project, Talented By Association available on MDCCCVI, MICHAELALAN has returned with 7 new heat seekers in his latest project titled JUNE 21. 

JUNE 21 is a DJ's delight, filled with creatively produced dance floor movers and SWEAT creating chart toppers that house music dancers from all over will request over and over. 

Joining DJMICHAELALAN in this project is the talented artist and musician SEVIN CIXTENE on the afro-kissed jam "In The Night" and DJ/Producer/Radio Influencer Robbo Fitzgibbons on the circle dance joint "That's All U Want".  Don't sleep... this kid is nice. 

Visit http://WWW.DJMICHAELALAN.COM for more facts.