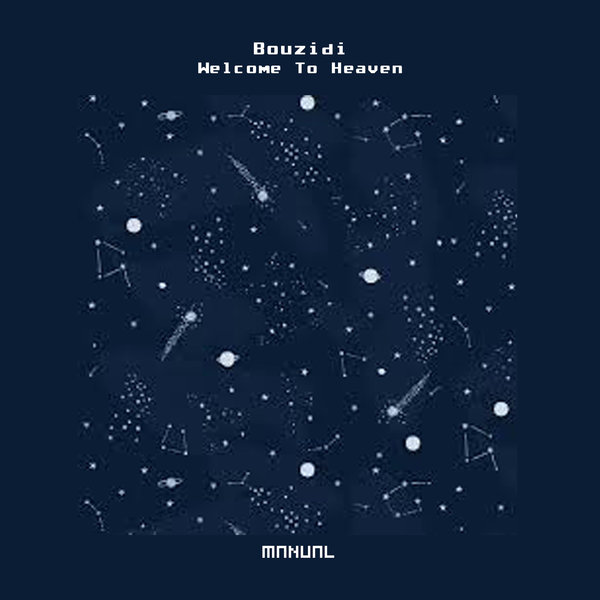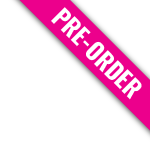 MAN299 |
Pre-order for 2020-07-13
Last year we've introduced Bouzidi to you by releasing his incredibly well received debut release 'It Never Ends'. After appearing on the most recent Manualism compilation and delivering two remixes for Demian's recent single 'Homewalk', the exciting talent from Tunisia is back with his second solo release on Manual Music.

'Welcome To Heaven' is a heavy and intense piece of melodic, progressive techno. Fierce drums and roaring synths are alternated with subtle parts where the infectious groove really gets a chance to shine thru.

Demian returns the remix favor for Bouzidi and takes a more minimalistic approach. His remix takes the key elements of the title track and turns it into a deep and heady affair. Very original and with an incredibly cool end result.

To close the release Bouzidi treats us with yet another original, 'Drums Of Heaven'. A cleverly produced tribal driven dance floor pleaser which will for sure appeal to a wide audience because of its crossover potential. Proper mover this one!