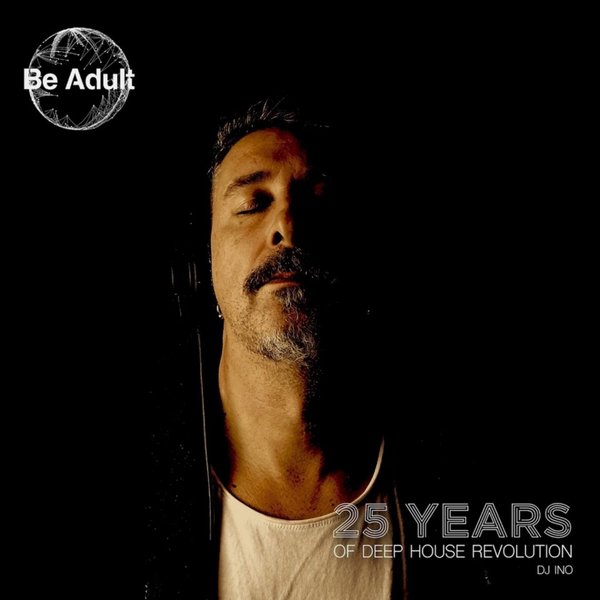 "25 years of Deep House Revolution. 25 years of his carrier. All embedded into one beautiful Album.
DJ Ino, a very much respected character in the international clubbing scene, known for his perceivable and distinct style, has been working on his latest surprise. An album which is truly inspired by his love for Deep House Music. 25 tracks that will surely take u on a musical journey and a surge of sound and pure flow. 25 emotional songs produced by himself and his Portuguese musical partner, Johnny Def, who is accomplishing some of the tracks with vocals that give each one an extra touch of warmth and soul.
The Album will be released on Be Adult Music this upcoming summer, including released tracks on Labels like Republic Music New York, Open Bar Music, House Cafe Music, DeepClass Records combined with fresh and unreleased songs.
25% of the benefit will be donated to www.ecodesarrollogaia.org, which is a project very close to his heart."