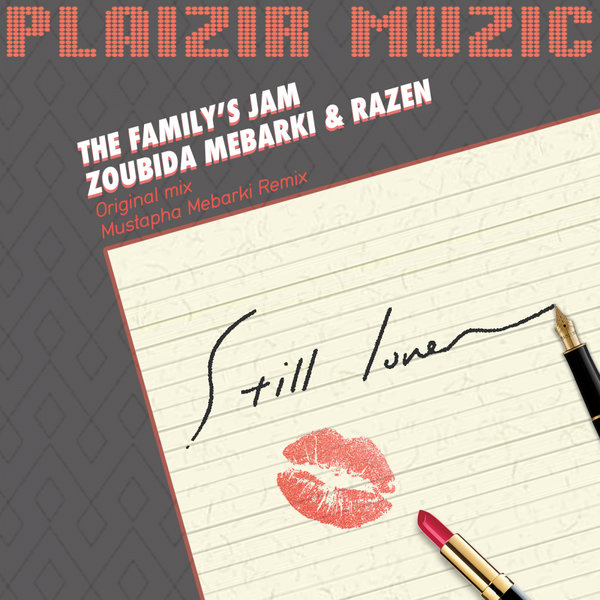 Come all join us on the dancefloor, discovering this superb title Still Love, another funky bomb composed by The Family's Jam Feat Zoubida Mebarki & Razen !!! a fantastic singer duo with a big funky influence from the 80s !!!
To accompany this big release a killer remix, proposed by Mustapha Mebarki !!!
So don't miss this new Plaizir Muzic production !!
It's cool, it's funky ...
It is only on Plaizir Muzic !!!