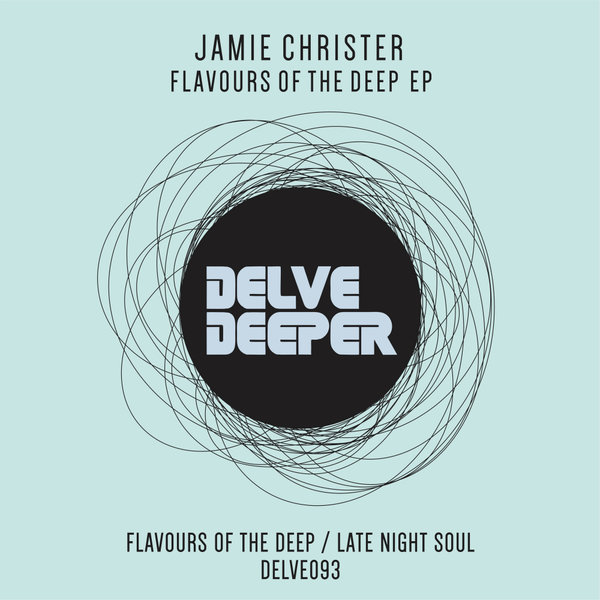 I welcome back to the label, Manchester's Jamie Christer.

Jamie once again offers his trademark sound of energetic, deep and driving house music with the sublime 2 track EP - Flavour's of The Deep.

The title track is straight-up, peak time deep house trip. It fuses the warmer essences of house with a heavy bass, trippy chords and builds from the start to finish.

Late Night Soul is the deeper of the two. It is a laid-back, percussive track which pretty much emulates it's title, deep, late night house music.