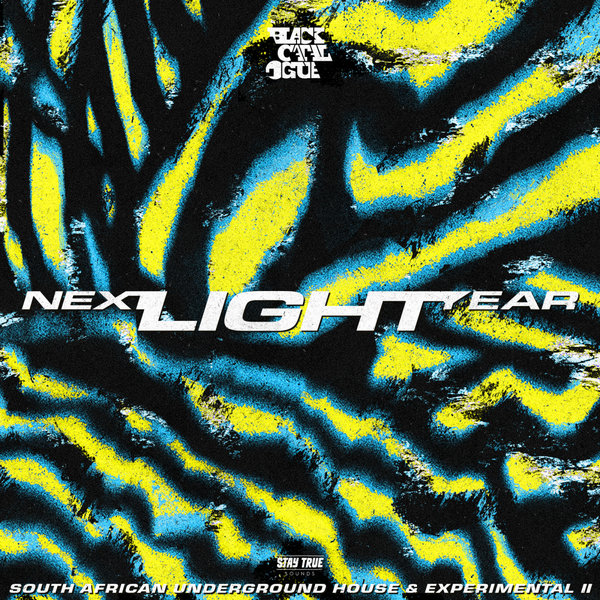 Next Lightyear: South African Underground House & Experimental, Vol. 2
Various Artists
Black Catalogue
BC024404 | 2020-07-27
Building off of the success of the first volume, Black Catalogue returns with volume two of the 'Next Lightyear' series.

The project is a collaboration between Black Catalogue and Johannesburg-based label Stay True Sounds. Once again, we have chosen seven songs we feel represent the signature sound of forward- thinking, deep and club-ready South African electronic music.

Stay True is led by DJ/producer Kid Fonque; the labels' releases reflect a unique vision for the still burgeoning electronic music scene in South Africa. Marrying the sounds of Deep House, Ambient, Experimental, Broken Beat and Hip-Hop with a unique SA edge, these tracks represent some of the best the genre has to offer, giving you those nice Black Catalogue vibes with an African twist!