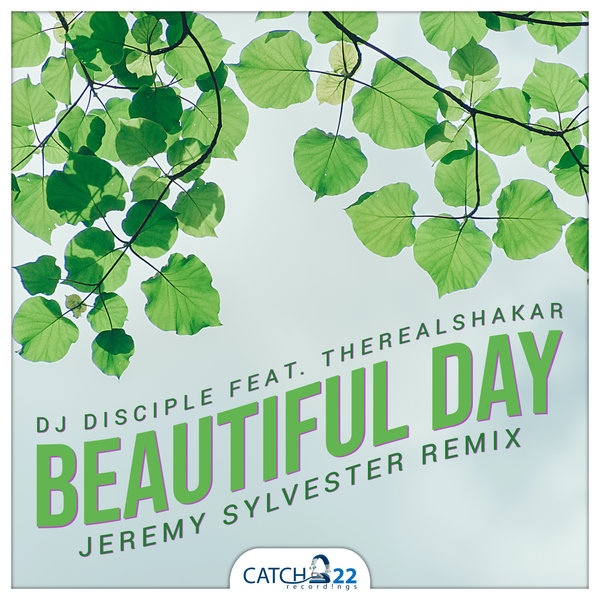 Beautiful Day (Jeremy Sylvester Remix)
Catch 22
C145 | 2020-08-14
DJ Disciple feat. TheRealShakar 'Beautiful Day' remixed by Jeremy Sylvester. Dance music has a habit of running in cycles, so whilst the newbies are discovering the latest %u2018old%u2019 style, the veterans of the industry already have it down to a fine art.

Having been a fundamental part of the UK scene since the 90%u2019s, amassing three UK top 20 singles and over a staggering 4 million record sales worldwide, Jeremy Sylvester has refocused and thrown himself into recording a long awaited debut album.



With a mass of fresh new releases up his ever experienced sleeve, Jeremy is moving forward and embodying his vast knowledge with a great perception of what works, as well as mixing in something innovative and fresh, to keep himself a cut above the rest.



With respected EDM figureheads like Disclosure and Basement Jaxx all showing great support for Jeremy%u2019s talent and vision, as well as noting him as one of their influences.