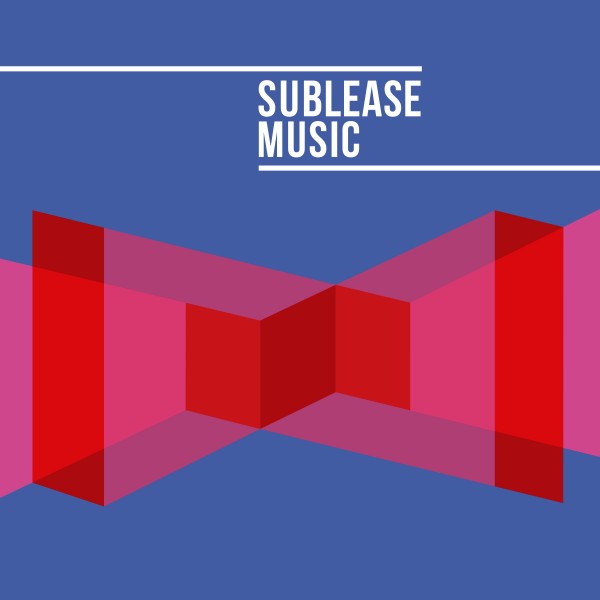 Dylan Griffin and Chad B are well renowned for their collective talents - Dylan's reputation as a top notch DJ and Chad's skills behind a mixing desk make up a potent combination. Steve Bug clearly recognises this, and had invited the pair to feature on his Sublease Music imprint - an outlet for deeper sounds.

'We Were Sleeping' showcases the pair's classy take on deep, techy house. The title track is built on textured chords, soulful vocal snippets and samples, and a deep, driving rhythm. It's also included here as a dub mix, giving a little more prominence to the intricate mix of sounds and effects.

'Aperitif' also features, moody, minor chord sounds, adding to a groove that instantly gets under your skin. Dylan and Chad's skill for creating slinky dancefloor moments is in full bloom here.