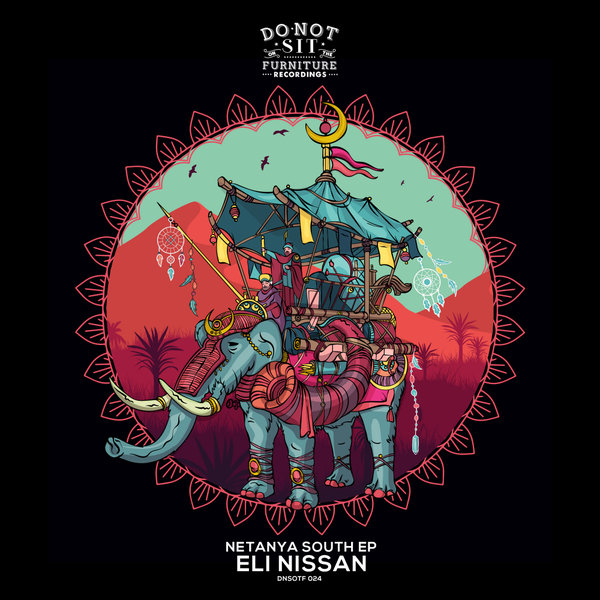 Another release, another incredible addition to the Do Not Sit On The Furniture family. Behrouz welcomes Eli Nissan to the fold with two breath-taking sonic adventures.

A longstanding member of Guy J's Lost & Found collective, Eli takes off where his debut album 'The Last Poem' left us last summer. Deep, stripped-back, contemplative house music steeped in emotion that hits you when you least expect it.

The slinky 'Ararat' sets the scene. Stirred, not shaken; there's a lithe roll in the drums and treacle-like subs as weaves of percussion dance between the weeping chords.

It's followed by 'Netanya South'. A shimmering haze of glockenspiels and marimbas, once again the Tel Aviv artists creates a sense of motion and energy. Unhurried, measured and glistening with a subdued, introspective soul. Finally 'Narkotik' sends us packing on the most hypnotic tip of the EP. Steadily growing in weight and emotional energy as the track develops into yet another sublime moment that hits you when you least expect it.