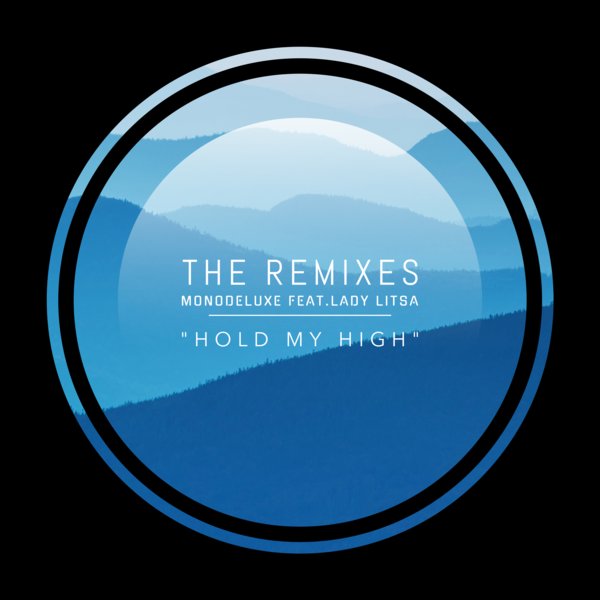 Vibe Boutique records presents "Hold My High" by Italy's owned Monodeluxe featuring Lady Litsa from South Africa. The two team up for a Pop soul collaboration..
Also remixes by Rito and Ciando G offering a electronic vibe and perfect for the summer beach hours!!
We hope you enjoy it!!

Credits:
Written and Produced by Alessandro Oliviero.
Vocals Written and Arranged by Lady Litsa from Desu Records.
Remixed and produced by Rito (Tony Delledda & Riccardo Mura).
Remixed and produces by Ciando Point G. for Desu Records, South Africa.
All rights reserved by Desu Records.