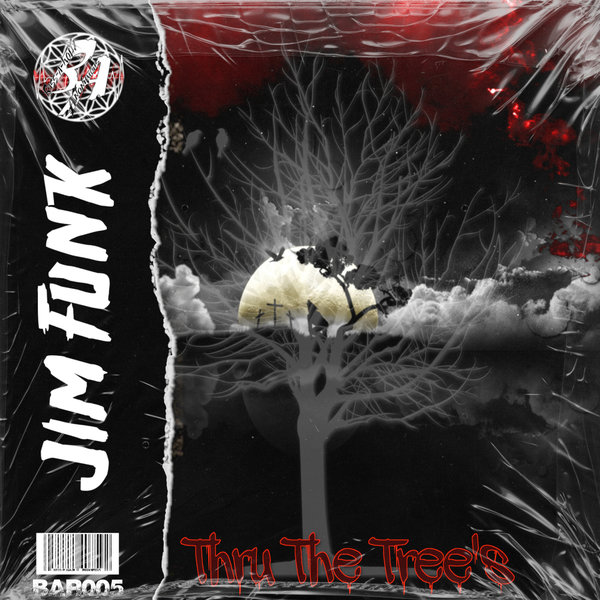 Jim Funk coming with the darkness

https://shop.spreadshirt.com/bassaholixanonymous/
https://soundcloud.com/bassaholixanonymous
https://www.instagram.com/bassaholixanonymous/
https://twitter.com/bassaholixanony
https://www.facebook.com/BassaholixAnonymous/
https://www.youtube.com/channel/UCFSME1Aoapdsb45iOtHxVag
https://www.facebook.com/groups/1230529523648498
bassaholixanonymous@gmail.com

~~~JIM FUNK // Panama City, Fl~~~
BOOKING INFO

NATIONWIDE BOOKING CONTACT:
For bookings contact
djjimmyfunk@gmail.com

SOCIAL NETWORK

http://www.facebook.com/DJJIMMYFUNK
https://www.youtube.com/user/djjimmyfunk69
https://soundcloud.com/djjimfunk
https://twitter.com/djjimfunk
https://www.beatport.com/artist/jim-funk/653620
https://itunes.apple.com/us/artist/jim-funk/1505361
https://open.spotify.com/artist/389olZv9ceCJt7VgDKFDZh
https://www.deezer.com/en/artist/4498109/
https://tidal.com/browse/artist/9284551
https://www.pandora.com/station/play/4450116785030830537
https://play.google.com/music/preview/Abglgosi2prxkxttanmoaiemog4?play=1
https://www.iheart.com/artist/jim-funk-31886804/?autoplay=true

DJ BIO

(Jim Funk) is currently residing in Panama City Beach, Fl and enjoys all genres of music. Born James E Murphy in Ft. Walton Beach, Florida on September 17, 1984, Jim Funk, so named by Dustin C member of Lab Man Records after his crazy style of funky music merged with today's Dark bass and Pretty styles. Always playing the new top and underground HEAT! He has been professionally producing since the age of 18 (2003) and has DJ'd in clubs like Club La Vela, The Swamp, Rock Star, NightTown, House of Blues, Club LA, Spinnaker Beach Club, District Night Club, Festivals and local bars around the United States. To the date, he continues to produce and play all style music. Currently, he is on Gigabeat Records, Gigabeat nights record label, Total Damage Records, Ravesta Records, Genuine Debbie D Records, Kaleidoscope MUSIC, Dizziness Records, and Therabeat Records with remixes on Nolabeat records. He is also the founder and CEO of Bass-A-holix Anonymous Ent. To date, he is charting one of the highest in beatport in Breakbeats and Trap. He is one of the most well rounded DJ's continuing to bring the funk merging noise to music. Non-Stop To The Top.