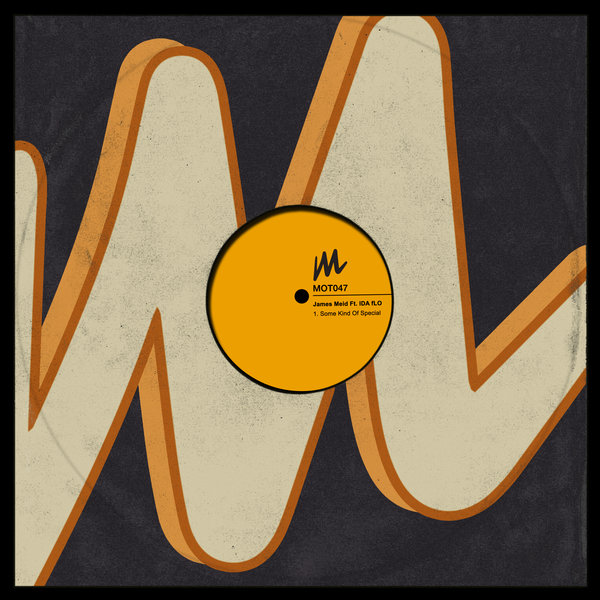 Barcelona's own James Meid makes his debut on Motive Records with 'Some Kind Of Special' featuring renowned vocalist IDA fLO.

James' laid back groove and deep synths set the perfect backing for Ida's vocals to shine through. A few listens in and Ida's vocal will be well and truly stuck in your head.

With a big 12 months and a growing back catalogue of quality house music behind him, this is definitely a producer to keep your eye on in the future. Welcome to the Motive family James!