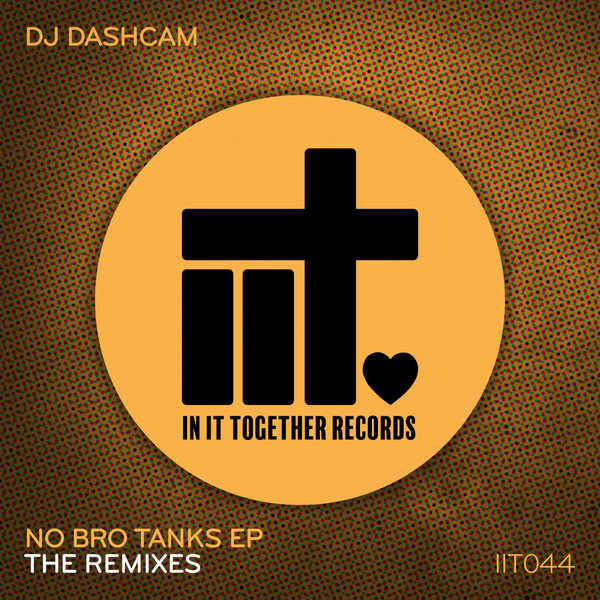 Following on from DJ Dashcams mega EP we are very pleased to bring you two world-class remixes!

The first one is by a duo that has previously featured on In It Together. Yes Baby! have delivered another worldie remix with their infectious groove bubbling throughout on 'No Bro Tanks'.

We welcome Stephane Deschezeaux to the label with his remix of 'In Walked Out', keeping the vocal and the groove but adding his signature percussion sound giving it a completely different edge!

Both essential for your collections.