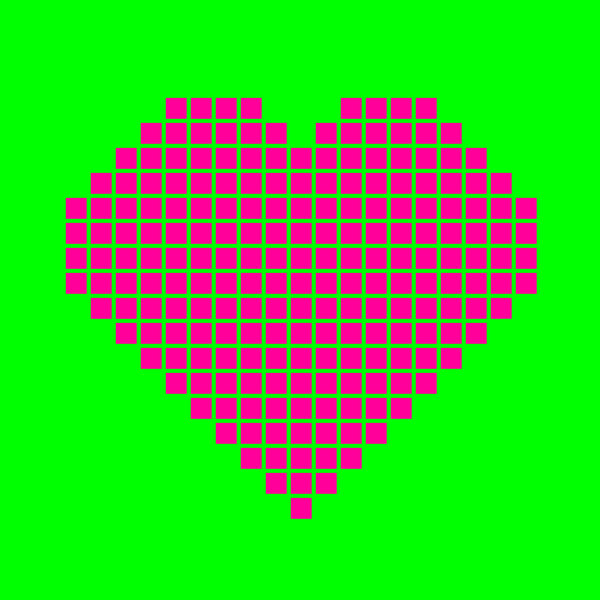 For this release we bring you 4 GU big hitters in tech house.

First up, Moreno Pezzolato and Kevin McKay have reworked a track Kevin originally released on DJ Mes' Guesthouse label back in 2017. Originally recorded by Ciara, this Ciara, Missy Elliot & Jazzy Pha song is a real favourite on the dance floor.

Secondly, we are very excited about CASSIMM's return to the label. He follows up last years worldwide club smash "Shined On Me" with another recreation of a classic, his version of "Dark Beat (Addicted To Drums)".

Next, two of our favourite tracks on DFTD are Lorenzo Spano's version of Ann Nesby's "Joy" and "Shake Your Booty" by The Rituals. We asked the Italian & Italian/Spanish producers to team up and take on Kevin McKay & Moreno Pezzolato's version of "Touch Me". They have delivered a Detroit-tinged tech-house BANGER! The synth energy on this one is huge, can't wait to see the scenes when we finally get back in the clubs.

Lastly, Spanish producer, David Herrero, is one of the kings of the Iberican/Stereo sound. Here he shows us where tech is at for him a groove straight out of Tenaglia's lights-off-strobe-on playbook.